Cosella
Set apart from his peers by a highly minimal style and a groovy, jazz-inspired aesthetic, Andreas Anthony Rizek has been taking the independent electronic music scene by storm, establishing a name for himself on massive platforms such as Beatport and playing alongside world-famous acts and Ibiza/Miami staples such as Swedish-born Alesso and DJ Chris Lake. Although he has benefited from such associations, Rizek's success has largely been a product of his unorthodox sounds and his unwillingness to conform to popular trends. After discussing his aspirations, we decided to incorporate the diamond (a symbol of prestige, creativity, energy and excitement) as well as an upper-case 'C' into Rizek's visual identity.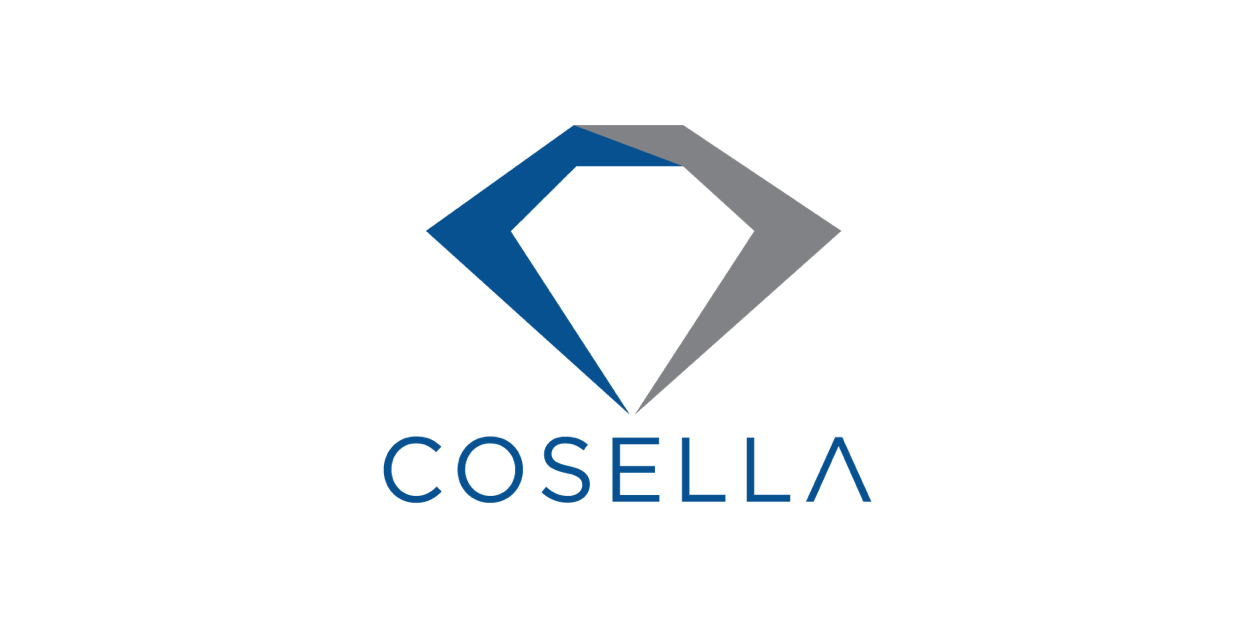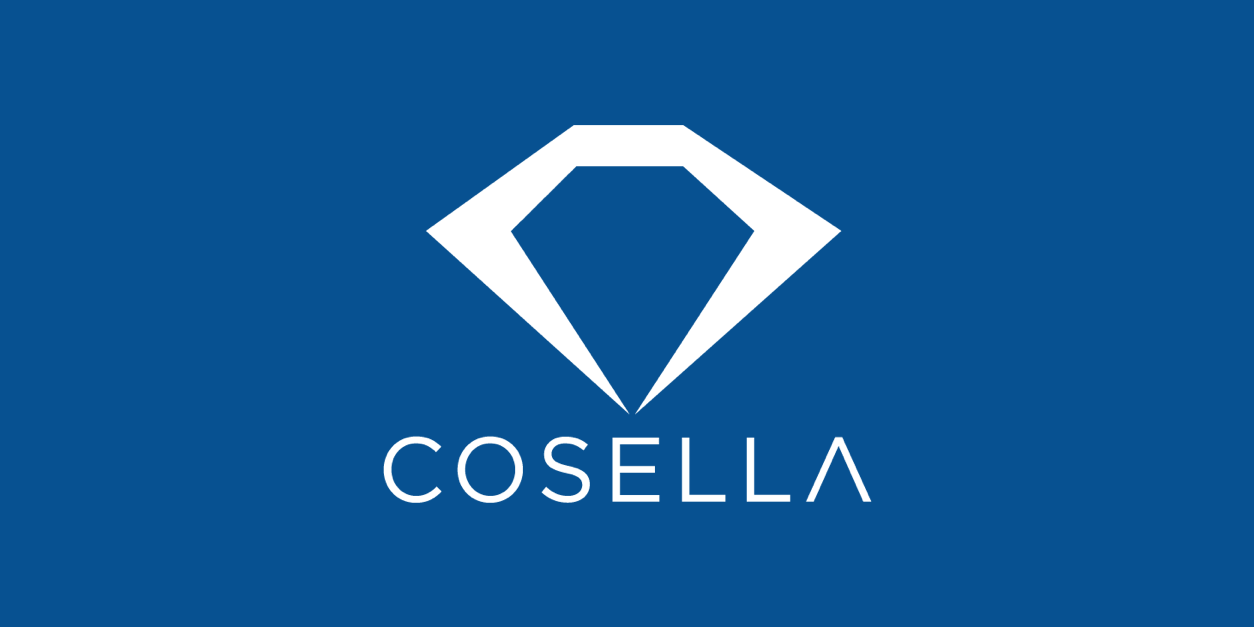 Concept, Branding & Visual Identity, Website
As we would have a continued and long-lasting creative partnership, it was important to establish a visual aesthetic that fit Rizek's brand beautifully, but would be adaptable over many different mediums and projects — from websites to media kits, posters and LPs. After much discussion, we decided to pursue a muted, progressive and minimal tone throughout the breadth of his visual identity — and characterize each audio release and creative project with a high-impact, abstract and fantastical imagery. This idea bloomed into a concept for Rizek's first vinyl LP release; Follow My Groove. Each successive release was detailed with an abstract color-shifted animal print — a testament to their non-conformity and unique audible style. Cosellanation.com was a further expression of these ideas; designed with a minimal tone and unique imagery for each of his releases.