Dryz is a logistics company that is injecting a modern business model ("On Demand Mobile Service") into dry-cleaning; an industry in high demand, yet stuck in a traditional model where customers must deliver to and retrieve their clothing from a scattered variety of small businesses. Tuan, a silicone valley veteran and founder of Dryz, has a history in the dry-cleaning business and extensive experience with mobile application development. It was of paramount importance that the entire experience with both the brand and product be simple and easy.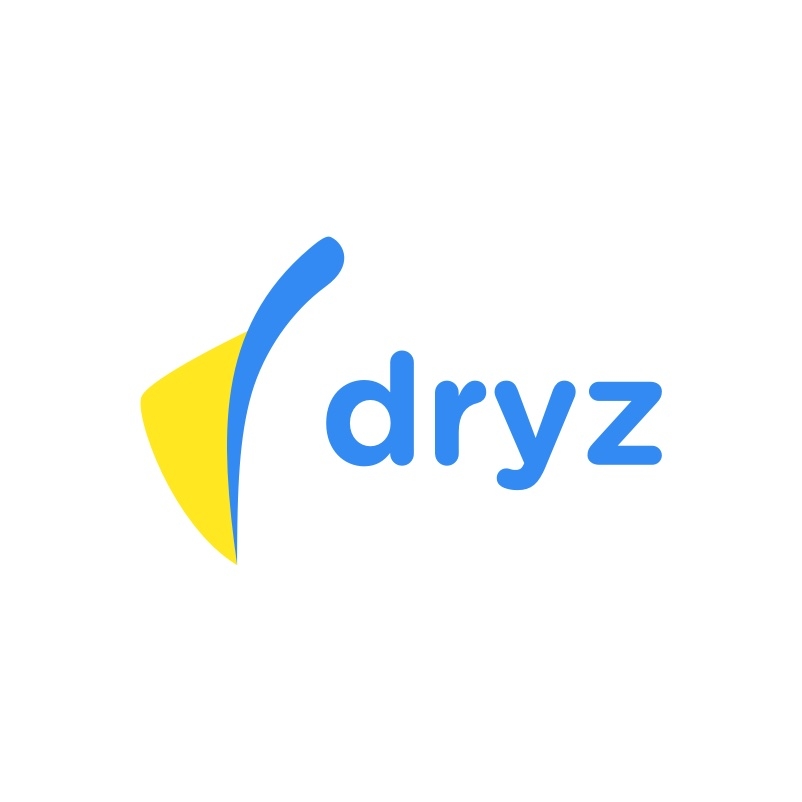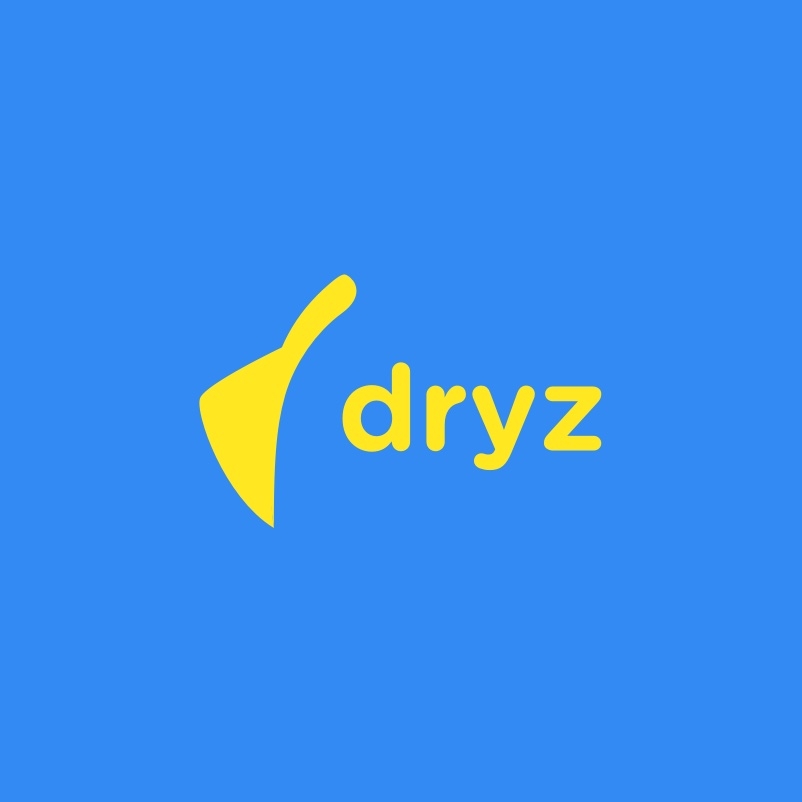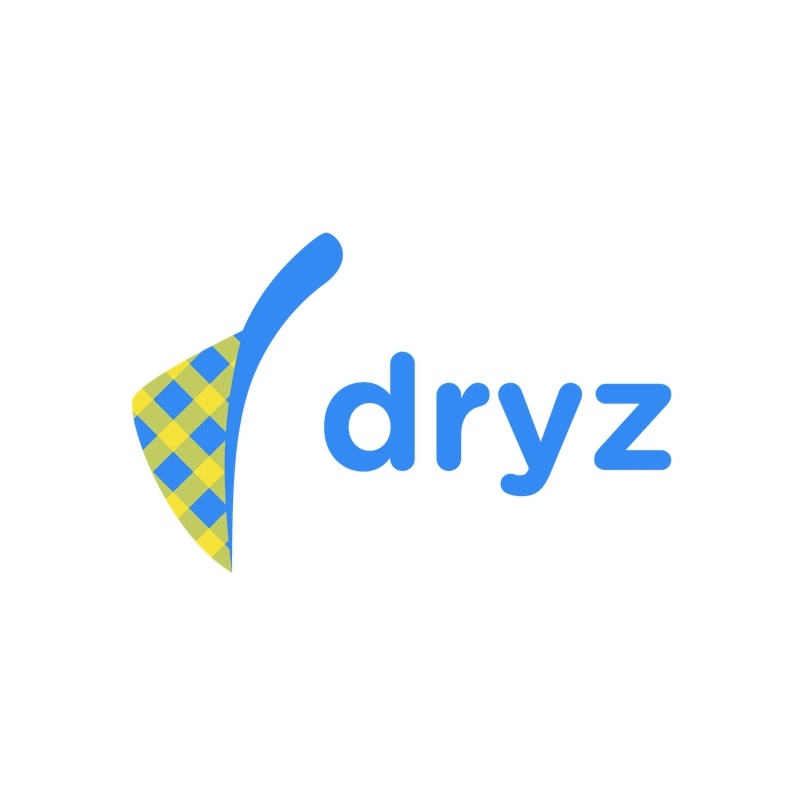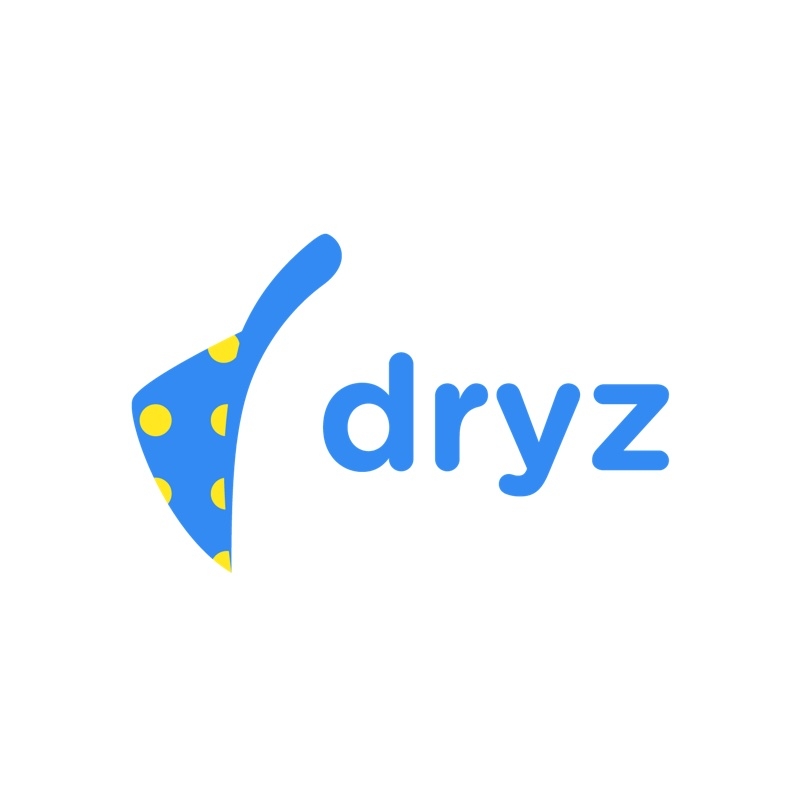 Defining the Problem
When we first sat down, Tuan was able to quickly brief me on the reasons for launching, short-term operational business goals, and recent development progress. It was not until a long discussion however, that he could tell me what values had motivated him to begin this venture, exactly what type of person his customer was, and what kind of experience he wanted customers to have with Dryz — not as a logistics service — but as a product. We set out to clarify the creative vision and market positioning, and to plan and execute a comprehensive set of designs for the product.
Building the Brand
It became clear at a very early stage that Tuan had been motivated by the archaic state of the dry cleaning industry. As a highly tech-savvy entrepreneur, he had recognized an experience that was inefficient, and saw a solution in the ubiquity of mobile smart-phones. Before beginning work on any of the visual touch-points, we decided that this desire to inject vitality into an otherwise-mundane chore would be one of our leading aspirations for the brand. We decided to create a brand that was bold, friendly, approachable, and sometimes a little quirky — while being clean and effusing a sense of quality. After countless hours of planning and concept development, the Dryz 'D' was born.
Building the Product
The Dryz app was to be the beating heart of its business, developed at launch exclusive to iOS. Its core function and focus is the facilitatation of pickup, cleaning, and delivery of dry cleaning and laundry with as little input from the user as possible.
Dryz is a mobile-based 'on-demand' service, and like other such services it falls into the category of a 'digital' personal assistant. We created a vision for an app that had a friendly and helpful tone, yet stayed out of the way and helped users to focus on completing their order as quickly and efficiently as possible. It became clear that the app should be designed to afford users a simple, intuitive yet immersive experience. During the initial planning process we put emphasis on overarching design goals (To create a user flow that is simple, intuitive, and requires as little effort to navigate as possible) and information hierarchy (an immersive and efficient user experience).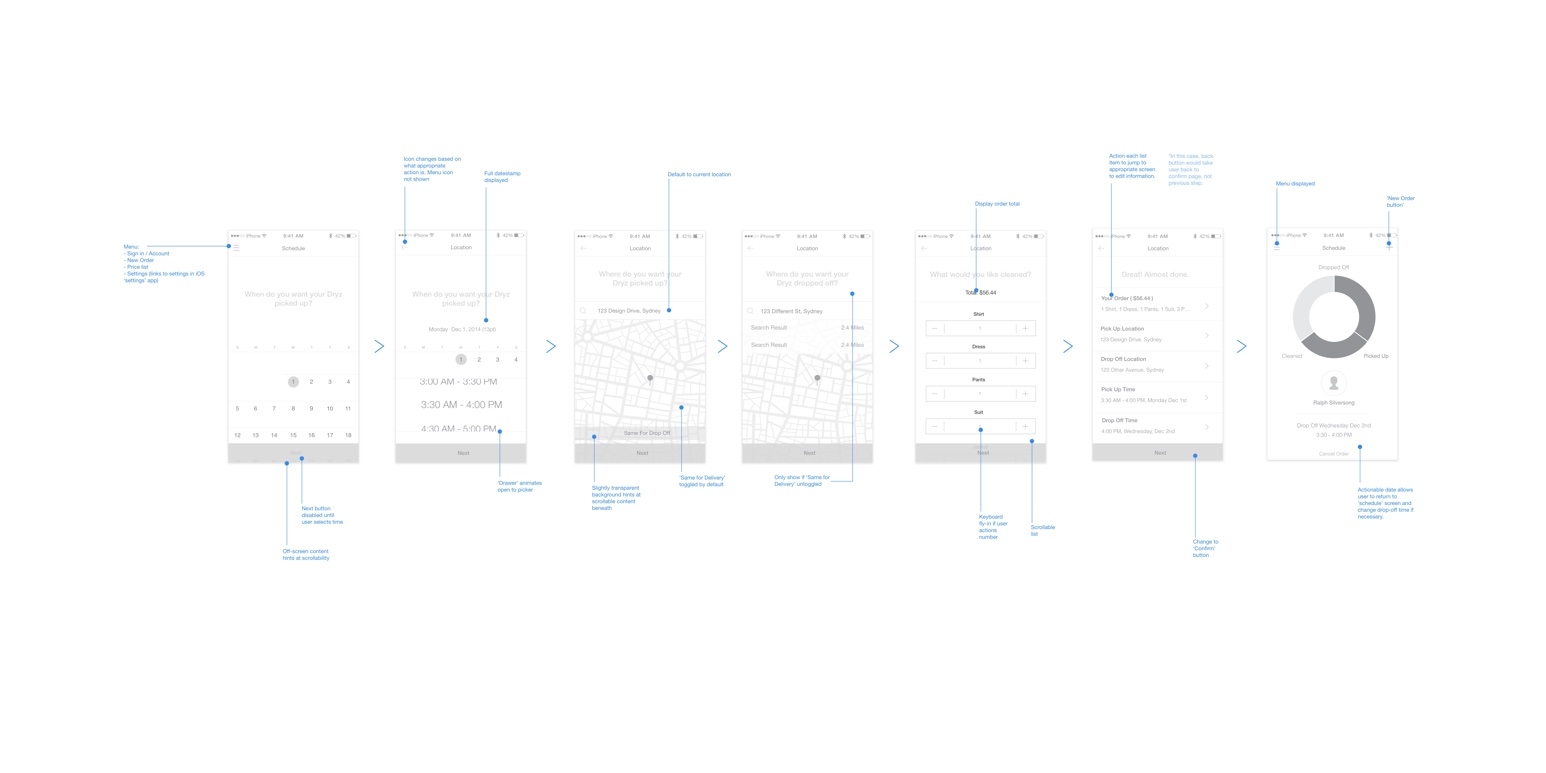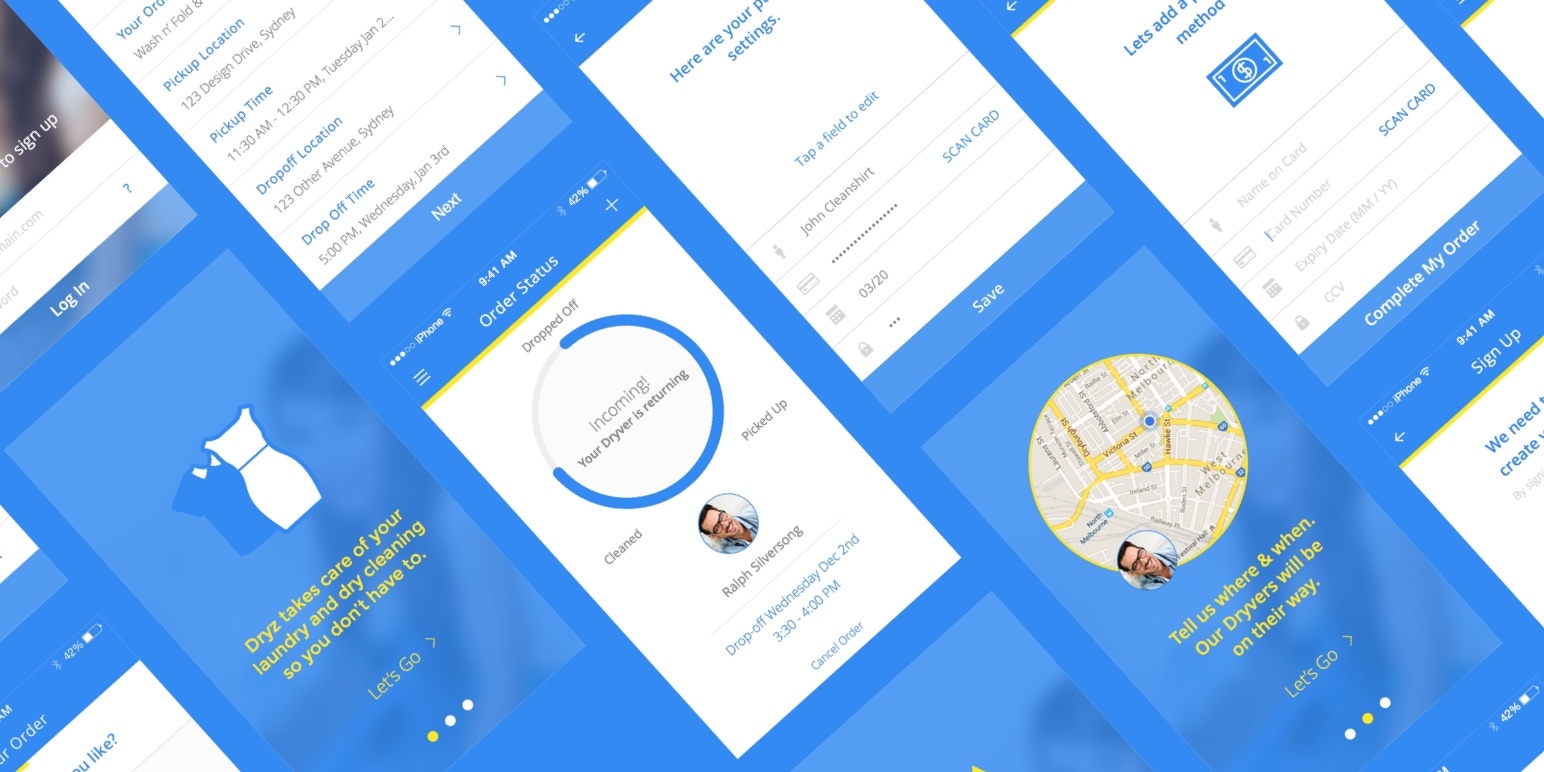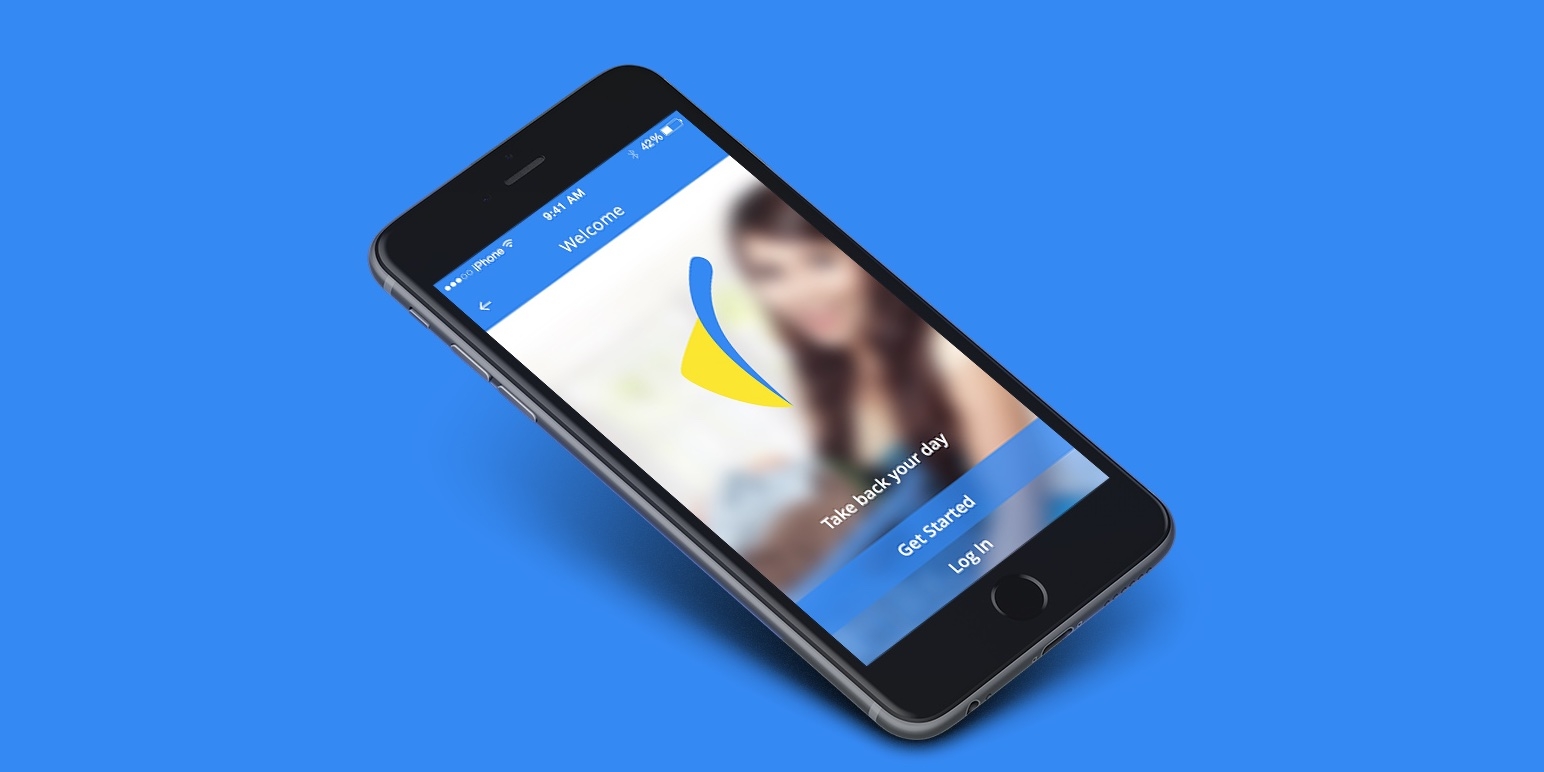 Website, Web Application and Newsletter
To accompany the mobile app, we planned and developed a web-based version of the app, designed to mirror the functionality and order-flow of the app, but to be accessible from a regular web-browser. Additional landing pages were created in order to capture new customers and provide information outside of the Apple app store setting. Finally, we planned and developed a branded newsletter template and marketing assets for various social media platforms and search engines.