Bambu Bicycles
Bambu began in 2014 when South East Asia transplant and career entrepreneur Dennis 'Mac' Maclean took a trip to the Vietnamese countryside and happened to drive through a bamboo plantation near the Vietnam-Lao border. Inspired by the strength and beauty of some of the plants, Maclean returned to his motorcycle production business in Ho Chi Minh City and began to experiment on a more simple bamboo vehicle – one with no engine. Months later, Bambu Bicycles was born.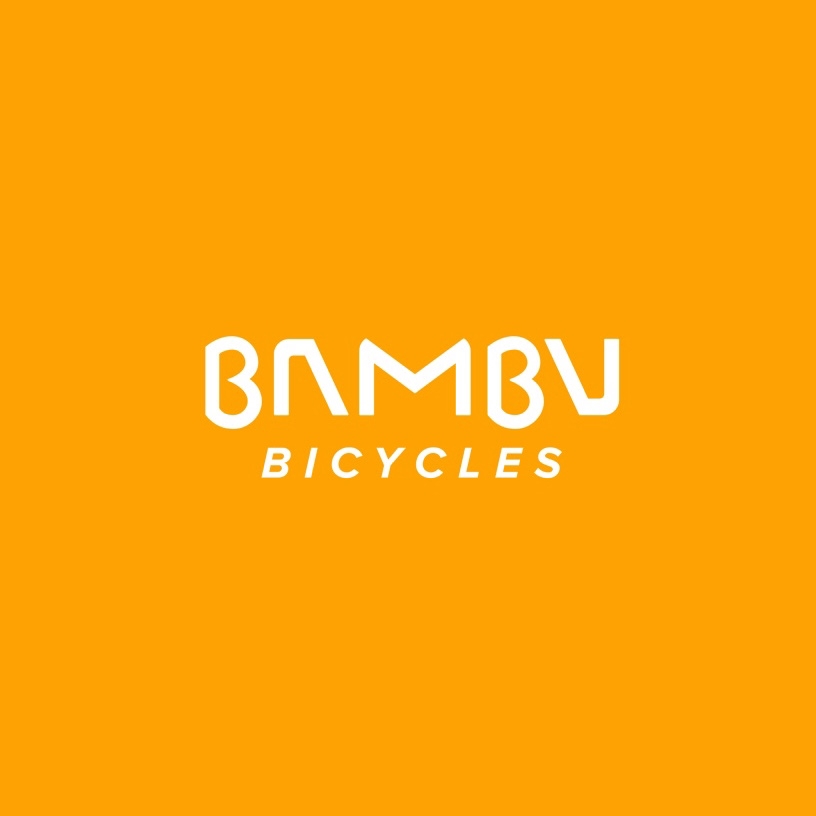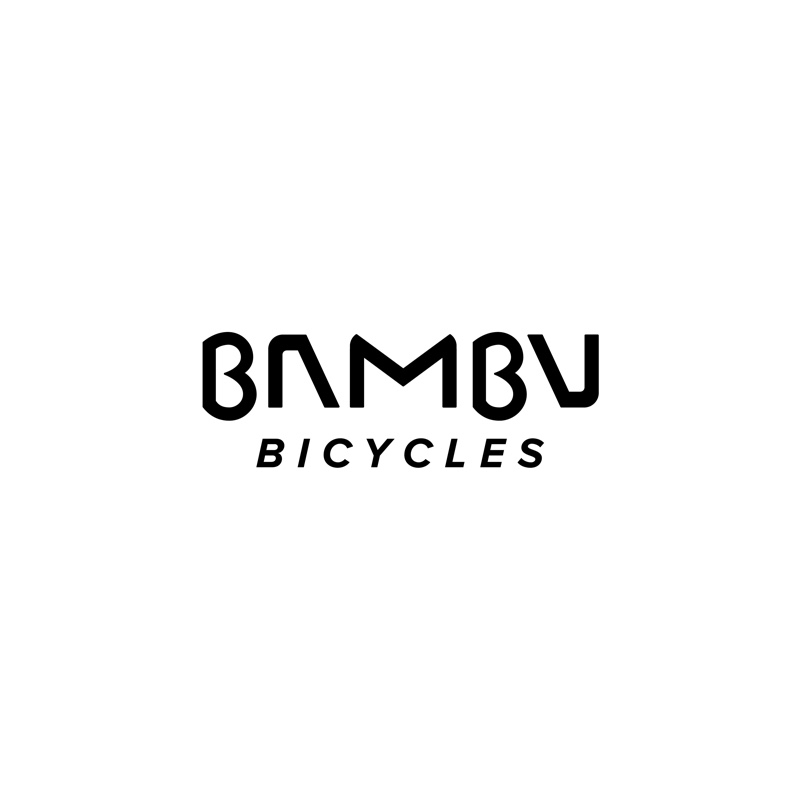 Branding, Advertising & Visual Identity
As an auto enthusiast and long-time tinkerer, Mac wanted a to create a product that could be iterated on in an unlimited number of ways; while his first bicycles were simple and traditional in form, the growing Bambu roster had aspirations for fun and complex arrangements. With this in mind we worked together and created a brand that reflects the fun and experimental ethos of Bambu designs while embodying the unique flexibility, sustainability, strength and featherweight properties of the material. The tagline: "travel carbon negative" is a testament to the fact that very little synthetic material and few non-renewable resources are needed to craft the bicycles; and no fuel is needed to power them.